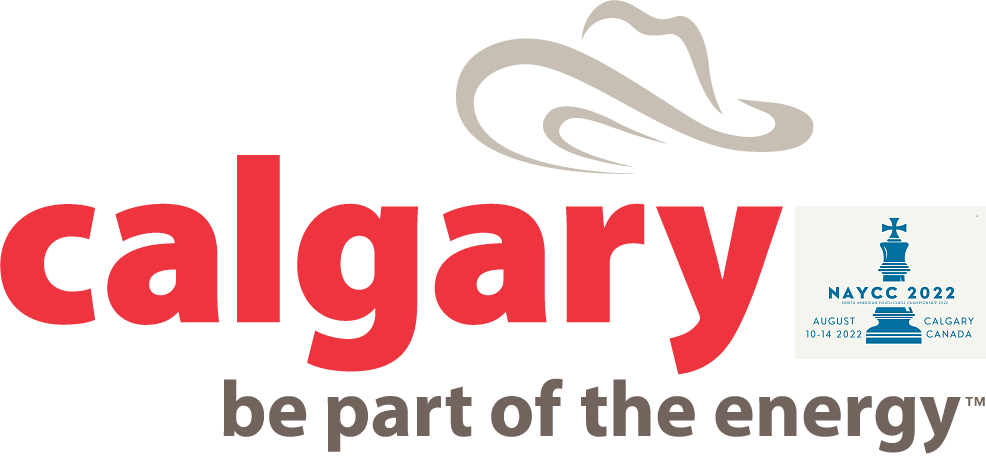 Calgary
is a city rich with beautiful landscapes, picturesque skylines, and urban vibrancy. It's a place on the fringe - familiar, but largely undiscovered. From its bustling downtown to character-filled neighbourhoods, along winding rivers and inside every welcoming venue, Calgary is full of secrets, surprises, and stories — and Calgarians are eager to share those experiences with the world.
Not only a business centre and an outstanding event destination, the city also has a dynamic array of experiences that allow visitors endless opportunities for adventure and to live in the moment. In the downtown alone, you can discover over 1,000 shops, 200 restaurants, and 50 entertainment spots. Within the city there are also 8,000 hectares of open space and parkland to explore. Plus, the spectacular Canadian Rockies are only an hour's drive from the city centre.

Renowned for its warm western hospitality and community spirit, Calgary prides itself on being the Ultimate Host City. With one of the world's most modern airports, world-class accommodations and venues, an exploding culinary, arts and culture scene, and an impressive list of attractions and activities to suit every type of visitor, Calgary is a city that delivers a remarkable experience from arrival to departure.